The Fun Place to Learn and Play Golf

Are you ready to have some fun with your friends and family? You've found the place. We have the perfect course to help you learn the game and have more fun playing it. We like to celebrate victories with our golfers everyday. Why would you settle for anything less. Nestled in the Heart of Haslett, we invite you to come out and play with us. We're just a short drive from Lansing and only a dogleg away from Okemos, East Lansing and Williamston. Several minutes from Michgan State's Campus, "The Sun" as we're known, is a welcome oasis for students and Spartanly priced as well.
Since we think golf is about family, friends and fun, it's our mission to make you feel at home so you can relax and be happy. Our 18 hole golf course's timeless design is very fair and playable for most of us, yet still offering a challenge for those expert players. Featuring two very distinct nines and a unique routing, golfers have a choice to play 18 holes, 9 holes or less. Choose the more open front nine and you may have to play in the sand a little. Try the back nine if you like the challenge of playing over and around a few ponds and streams. Either way you'll enjoy the beauty of rolling hills, abundant wildlife and a glow of a gorgeous sunset.
As the fun place to learn and play golf, you can count on us to offer outstanding lesson programs, clinics and private instruction from PGA Professional, Bill Mory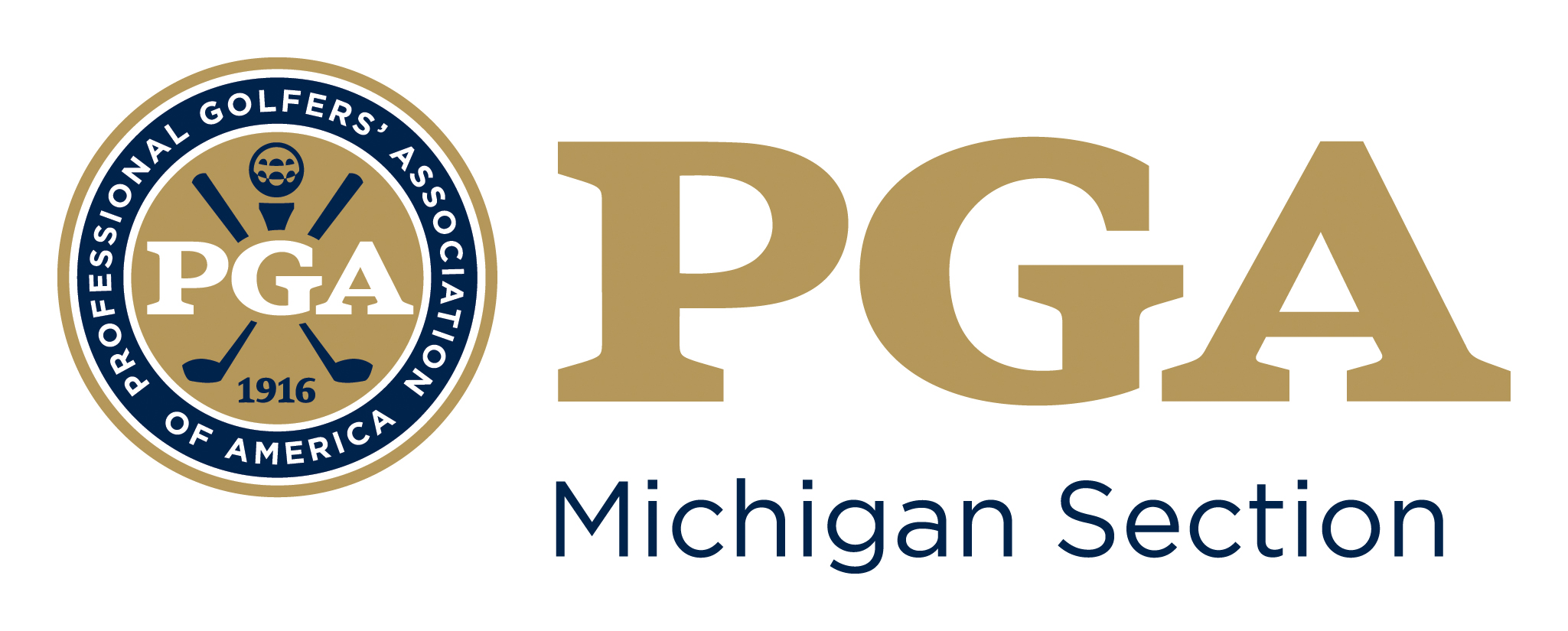 and former University of Illinois collegiate standout Stephanie Wagemann. Not to mention, we have a variety of award winning youth golf programs like our Junior Golf Academy, PGA Junior League Golf and our Summer Camps, Clinics and Recreational Leagues.
At Meridian Sun Golf Club our goal is to give every golfer a better golf experience from whether in a casual round, a golf league, golf outing or event and by providing the best membership value in the greater Lansing area.
Now come have some fun!