Play the Best Kept Secret in Lansing

Meridian Sun Golf Club is a Truly Friendly and Fun Place to Play.
Owners Bill & Karen Mory invite you to Meridian Sun Golf Club to enjoy a wonderful day on the links. We want you to be comfortable and believe golf is about socializing, learning and having fun with your family and friends. Our golf course's timeless design entertains and challenges golfers of all ability levels and has since it was built by Bob Wilkens in 1962.
Considered by many as the friendliest place to learn and play golf, we promote a relaxed atmosphere and offer assistance to our players wherever and whenever needed. If your game needs a little extra attention, Meridian Sun Golf Club has outstanding lesson programs, clinics and private instruction from Bill, our PGA Professional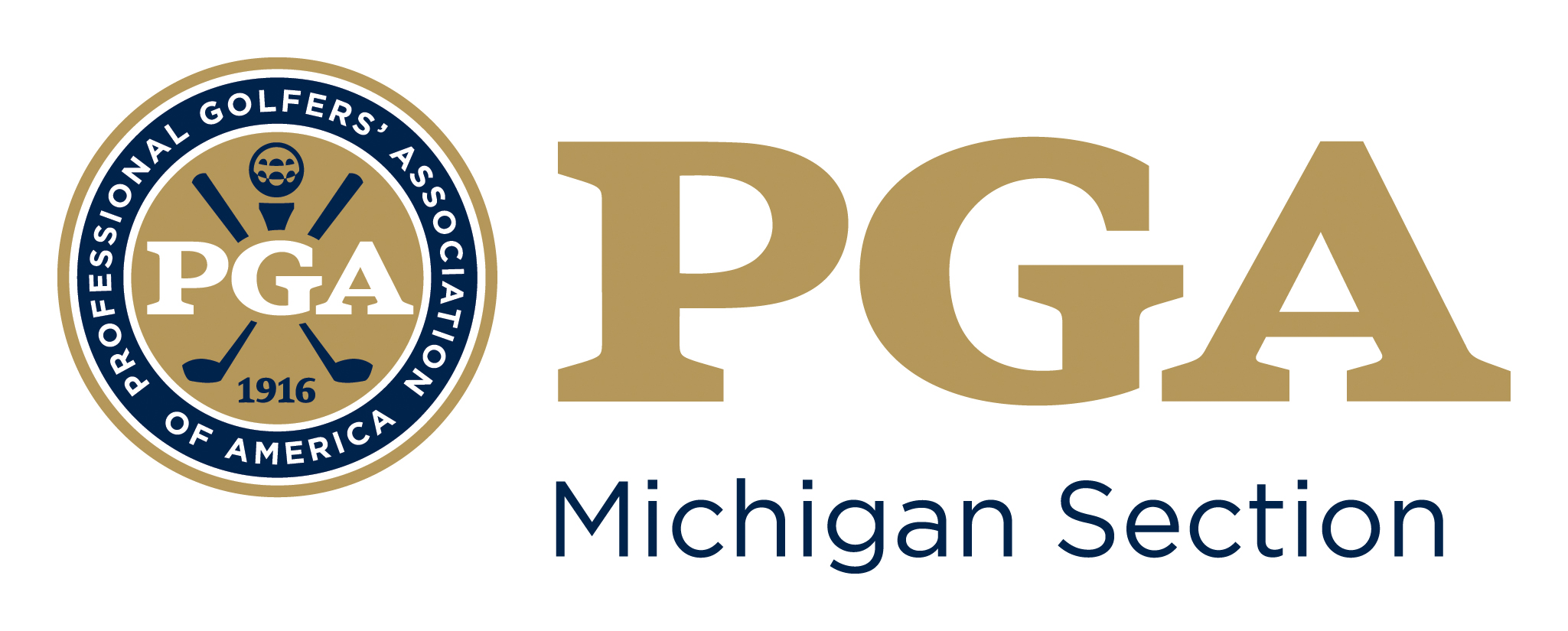 and former University of Illinois collegiate standout Stephanie Wagemann. Not to mention, we have one of the a largest and finest youth golf programs in the Greater Lansing Area where kids have fun learning and meeting other golfers there own size.
At Meridian Sun Golf Club our goal is to give golfers a better and more enjoyable overall experience. The Club offers leagues, outings, events and the best membership value in the greater Lansing area with options to meet almost any budget. Located just a drive and pitch north east of Lansing, the course is just minutes from Michigan State University's campus and many Meridian Township and East Lansing businesses and neighborhoods. Come have some fun. We're closer then you think.